Don't Miss, Create a Big Impact
Posters are probably the versatile and traditional way to spread about anything to grab the attention of the target market. They are known as a traditional way to notify anything to the public, whether its message to customers, employees, guests, an event announcement, or awareness message, posters always stand out. People consider them as the first option for marketing, as they can spread awareness even in the small street to the giant mall. Custom printing services offered by stickers printing press enables the clients to design a poster as per their requirements.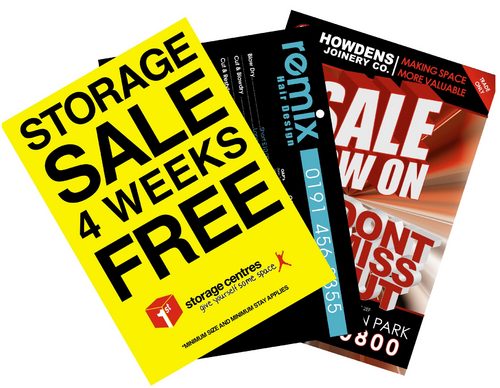 Our team of professionals is trained to provide high-quality printing outcomes through upgraded techniques and machines. With all types of posters printed under our top-notch services, you can spread about you in an affordable way by avoiding billboards. Harness your importance in the minds of people through vibrant, high quality, readable posters.
Why Choose Our Services:
Diverse paper stocks (matte, glossy, premium stocks, die cut)
Laminations for durability and water prevention
UV protection colors
Rigid, lightweight and easily mounted
Fastest delivery
Various finishing options